I assume you are a teen.
Earning means you must have certain skills.
Dedicate a fixed amount of hours for learning skills. In the time of Online learning, you have got the freedom of learning any damn thing you wanted to learn.
Now as work from home is the trend which will, of course, continue in future also, so just keep in mind the key skills required in working from home.
Let's say you

start learning Content writing

,

Copyright

, and

Coding,

you may learn

video editing, photoshop,

etc. Do

freelancing

,

build

websites, and make Apps.

There are

plenty of apps

available to start with.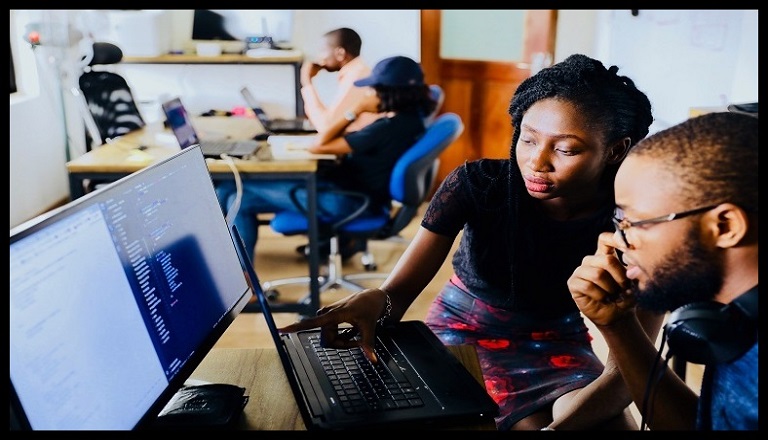 Let's say you are very

creative

at

designing things

, you can be a very

good designer

while sitting at home,

Polish

your skills of designing a logo, learn to make

digital logos.

Let's say you love doing

Random experiments

. You start recording them and put them on

YouTube, insta

handle, or other social media with consistently

uploading data.

Who knows maybe someone like tomorrow will love your work and

start sponsoring you

?
Let's say you are a very

good teacher.

Start teaching at your

local level

initially at a very

low cost

. Kids these days locally really need

good

teachers

. With Google meetings, you can easily

handle local students.

Let's say you have

free time

and you can do reselling of shoes. Just create 1

Instagram page and start reselling.

Whom to contact for getting shoes you can get the details from me through DM.
Learn to

solve the cube,

at least 3X3, and then

start teaching the skills

. Learn cooking, make good videos

and start teaching

, etc
You see in each point it

starts

with

Learn

and then

earn

. It is very important to

keep learning

throughout our life and keep earning throughout our life. How to make it happen depends on you, and how you see the world around you.

Luck also matters but if you won't learn luck won't fetch you things alone.

Be a keen observer.

The golden rule is just get up and start doing

Get up and start doing

Get up and start doing

.