There are a few choices. Let me list a few of them:
JOB : The most obvious .It is much simpler to find work on campus than to look for work outside of campus .Therefore, if you want a job while still in college, try to find one through on-campus placement .However, if you graduated without a job, there is no need to worry .Although the search for a job outside of campus can be exhausting, it opens up a world of possibilities to you .You can definitely benefit from taking an eltmus or AMCAT test.
PO : Bank If you didn't really like engineering, you could work as a PO in any good bank. For this, you must take the SBI PO or IBPS PO exam. You can also administer SSC CGL, RTI, and other exams.

UPSC/MPSC :Careers in the civil service have always been lucrative. You should definitely try this option if you want to enter the system and work for the benefit of others.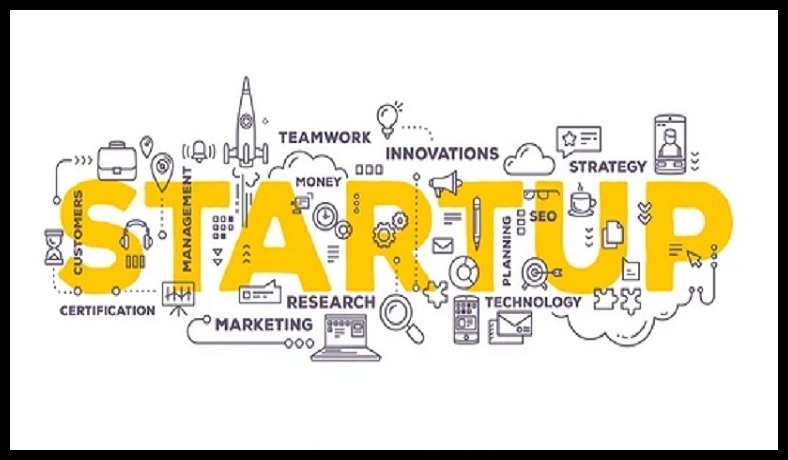 M.E./M. Tech. Did you overindulge in engineering? Do you want to learn more about your field or conduct research? The M.Tech. program is the best choice for you. For the same, you must write GATE. Bdw, a good M.Tech. from an IIT can also guarantee you a good salary.
M.S: I know you love India and won't leave, but a master's degree from a reputable foreign university. can help your career. For the same, keep an eye on the GRE, ILETS, and TOEFL.

MBA :without a doubt the most profitable option .Not a fan of engineering but still wanted to get a PG? Or want to advance your career more quickly ?Or, if you simply enjoy management, an MBA is an excellent choice. You can complete one in India or at any reputable university in another country. For the same, prepare for the CAT, XAT, NMAT, GMAT (international), etc.
STARTUP: Isn't startup the new black? Do you want to make a difference in the mundane world? or do you have any disruptive concepts? Or, if you just don't like the standard 9-to-5 schedule and are willing to take a different route, start your own business (I'm trying to start one).As the saying goes, if you must dream, you must safeguard it; whatever happens!